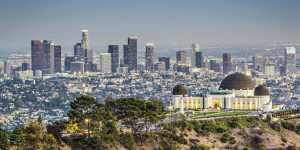 All our movers are licensed, insured and trained to handle your possessions safely throughout your entire move. With so much to see and do, it only makes sense to let experienced California Movers take on the task of moving your household from your old home to your new target destination.
We're proud to be your California movers of choice Moving Experts is California's top moving company for commercial, local, and long-distance moves.
Call us today, and our staff will be more than happy to give you a personalized, no-obligation moving quote or more information about the variety of services we offer.
We give our movers incentives for providing excellent customer service and for taking extra care with your items.
Clearly, Moving Experts is the best of all California movers, but to find out for yourself contact us for a free moving quote. Our movers are put through our rigorous Moving Experts training school before they are even allowed on our trucks.
Before you can begin your new life in California, you will need to get there and the best way to do this is by carefully selecting the best California movers for the job.
We know moving is stressful, so we work our hardest to make your transition as smooth and easy as possible. If you are considering a move to this scenic area, Let Moving Experts take care of the heavy lifting for you.
We can even help you start the process off right with our Moving Experts Packers, who will carefully pack away even your most fragile possessions. Hiring trustworthy California Movers to move your things to your new home will ensure a smooth transition.
We are prepared to make your Storage as smooth as possible
Storage With Moving Experts
We are prepared to make your Storage as smooth as possible
Storage Is As Easy As 1-2-3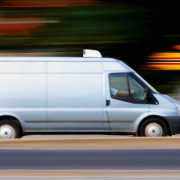 1
Step 1:
Call today for a free Storage Quote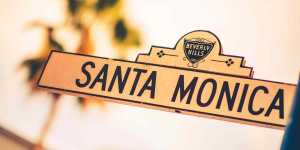 2
Step 2:
Approve the Storage Quote and Secure the Date with a Deposit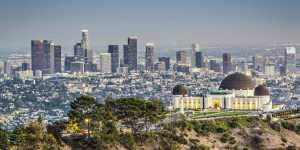 3
Step 3:
Start Packing, We are on Our Way