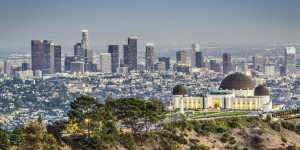 And don't forget our 100% satisfaction guarantee! Our Packers are professionally trained to pack even the most delicate items. We are not like other California movers.
Moving Experts is a full-service moving company based in California.
Our California movers and moving concierge service also connect you with local service providers to make the transition that much easier. If you are considering calling this coastal paradise your home, Moving Experts is here to help.
Moving Experts also provides Moving Experts Packers, an elite packing service that simplifies the packing process.
We know moving is stressful, but it's our job to ease your transition and we take pride in doing so. Other California movers just can't compare with our fast, professional and energetic service.
California offers something for the entire family.
If you are preparing for your next move, our California movers are here to help. Moving can be incredibly stressful, but with Moving Experts you don't need to worry since we are here to help you at every step of the way.
With those stresses out of the way, you'll quickly be able to visit the harbor seals that live on the Castro Rocks or enjoy a picnic at Keller Beach, where you'll experience views of the San Francisco skyline and the Golden Gate Bridge.
Home Moving With Moving Experts
Home Moving Is As Easy As 1-2-3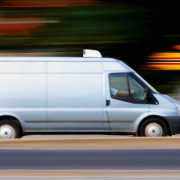 1
Step 1:
Call today for a free Home Moving Quote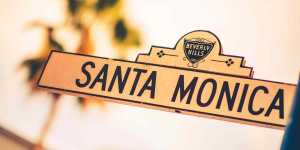 2
Step 2:
Approve the Home Moving Quote and Secure the Date with a Deposit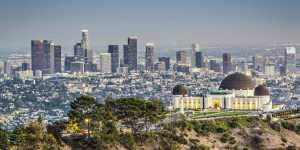 3
Step 3:
Start Packing, We are on Our Way