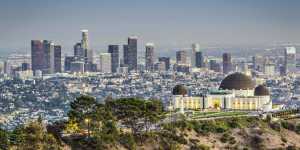 And don't forget our 100% satisfaction guarantee! With our 100% satisfaction guarantee, the only thing you have to lose is the stress that comes from moving! Fortunately, Moving Experts offers a full array of moving services.
In addition to our friendly and professional movers, we also offer a wide array of services designed to make the transition to your new home as smooth as possible. Our movers will always show you respect and will take extra care with all your valuable items.
Fill out our quick online form today to get your free no-obligation move quote. No matter if you're undertaking a local, long-distance, or commercial move, Moving Experts has you covered.
We know that we don't have to pressure you into using our moving services because once you've had a look at us compared to all the other California movers, we know that you'll see that we are the best moving company in the state of California. With so much to see and do, it only makes sense to let experienced California Movers take on the task of moving your household from your old home to your new target destination.
Moving to California provides families with an exciting opportunity to live in a seaside town that is strategically located just north of San Diego.
If you are searching for the most reliable and efficient California movers on the market, Moving Experts far surpasses the competition.
We are Moving Experts and we provide exceptional packing, local, long-distance, and office furniture movers near me and our distinctive moving concierge service, which connects you with local service providers. At Moving Experts, we are proud to provide reliable, trustworthy moving services for families throughout California.
We are prepared to make your Storage In Transit as smooth as possible
Storage In Transit With Moving Experts
We are prepared to make your Storage In Transit as smooth as possible
Storage In Transit Is As Easy As 1-2-3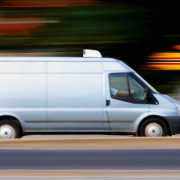 1
Step 1:
Call today for a free Storage In Transit Quote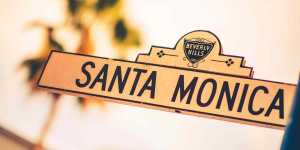 2
Step 2:
Approve the Storage In Transit Quote and Secure the Date with a Deposit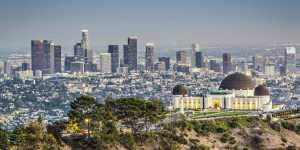 3
Step 3:
Start Packing, We are on Our Way
We are standing by to help you with your Storage In Transit.