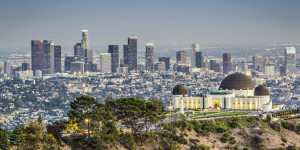 Moving Experts is California's top moving company for commercial, local, and long-distance moves. Call us for a free no-obligation moving quote. Make the transition to your home stress-free.
We know that moving into a new home can be a daunting task, but our California movers will be there for you from start to finish. In fact, you can see what your neighbors in California have to say about us! With our 100% satisfaction guarantee, the only thing you have to lose is the stress that comes from moving! Contact Moving Experts today for a free moving quote, and learn how we can help you on your next move!
Give our California movers a call today to learn more about what the Moving Experts Difference really means. We can help with all moves whether it be in local, long-distance, or commercial, We also provide reliable packing, storage, on-site relocations, and our distinctive moving concierge service.
Our Moving Experts Packers can help you get your possessions packed and ready for the big move.
Give us a call today for a free no-obligation moving quote. We ensure that we hire only the best, by putting all our potential movers through an extensive screening and training process before they are allowed to work as a Moving Experts.
Moving may seem like a stressful ordeal, but it doesn't have to be nerve-wracking and costly. Unlike other California movers, we'll be there for you every step of the way.
When you choose Moving Experts as your California movers, you can rest assured knowing that you're working with the most reliable movers in the state.
We are standing by to help you with your College Moving.
College Moving With Moving Experts
We are prepared to make your College Moving as smooth as possible
College Moving Is As Easy As 1-2-3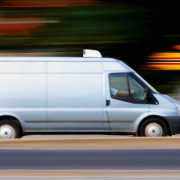 1
Step 1:
Call today for a free College Moving Quote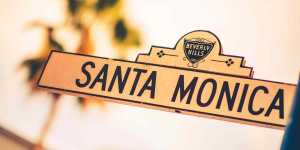 2
Step 2:
Approve the College Moving Quote and Secure the Date with a Deposit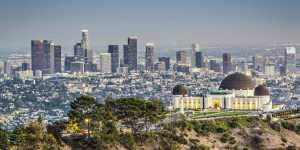 3
Step 3:
Start Packing, We are on Our Way
We are prepared to make your College Moving as smooth as possible