Also, check out our amazing packing professionals, Moving Experts Packers.
Our moving company specializes in local, long-distance, on-site, and commercial moves to, from, and within California. We can also provide you with a free, no-pressure moving quote.
With our 100% satisfaction guarantee, the only thing you have to lose is the stress that comes from moving! Contact us today for a free moving quote and get more information on how our California movers can help with your moving needs. Our Moving Experts Packers know how to package your fragile items so that they arrive at your new California destination in pristine condition.
If you are considering moving to California, we are happy to be your California movers of choice. We know that interstate moves can be stressful, which is why we make sure that the same moving team is with you from beginning to end.
Over the years, Moving Experts has worked for both residential and commercial clients. Winter sports are also enjoyed by many in the surrounding area, with over a dozen ski resorts in the region.
Our professional California movers can ensure that your entire move is as smooth and efficient as possible from start to finish.
If you need help preparing for your big move, check out our Moving Experts Packers who carefully and safely pack away your possession.
Moving Experts has helped orchestrate moves of all distances whether it be local or long-distance and is even well-equipped to complete commercial moves. So contact us today for a free no-obligation moving quote and to learn how we can help you on your next move!
We are prepared to make your Storage Delivery as smooth as possible
Storage Delivery With Moving Experts
We are prepared to make your Storage Delivery as smooth as possible
Storage Delivery Is As Easy As 1-2-3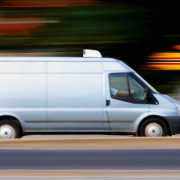 1
Step 1:
Call today for a free Storage Delivery Quote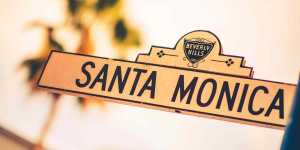 2
Step 2:
Approve the Storage Delivery Quote and Secure the Date with a Deposit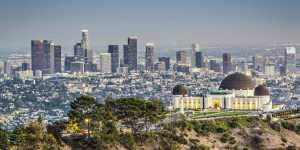 3
Step 3:
Start Packing, We are on Our Way
We are standing by to help you with your Storage Delivery.