Also, check out our amazing packing professionals, Moving Experts Packers.
Our moving company specializes in local, long-distance, on-site, and commercial moves to, from, and within California. Whether it be a local, long-distance, or commercial move, we are prepared to handle any relocation.
Our professional California movers can ensure that your entire move is as smooth and efficient as possible from start to finish.
Our Moving Experts Packers know how to package your fragile items so that they arrive at your new California destination in pristine condition.
If you are searching for the most reliable and efficient California movers on the market, Moving Experts far surpasses the competition.
If you are considering a move to California, Moving Experts is here to help! Our moving company specializes in long-distance and commercial moves to and from California. Over the years, Moving Experts has worked for both residential and commercial clients.
With a growing residential development, commercial investments and business opportunities abound here. Ultimately, the best movers can make all the difference.
If you are considering moving to California, we are happy to be your California movers of choice. If you need help preparing for your big move, check out our Moving Experts Packers who carefully and safely pack away your possession.
In fact, you can see what your neighbors have to say about our California movers! With our 100% satisfaction guarantee, the only thing you have to lose is the stress that comes from moving! So contact us today for a free moving quote and to learn how we can help you on your next move!
We are prepared to make your Statewide Moving as smooth as possible
Statewide Moving With Moving Experts
We are standing by to help you with your Statewide Moving.
Statewide Moving Is As Easy As 1-2-3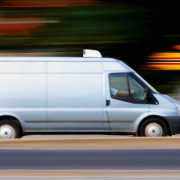 1
Step 1:
Call today for a free Statewide Moving Quote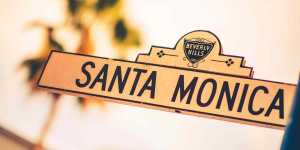 2
Step 2:
Approve the Statewide Moving Quote and Secure the Date with a Deposit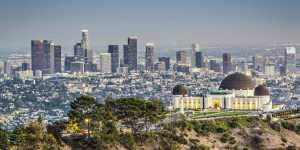 3
Step 3:
Start Packing, We are on Our Way
We are prepared to make your Statewide Moving as smooth as possible